As a key part of the production, the packaging has high improtance to the preservation of products. Despite the good protection to the product's exterior, it also brings high protection for the shipping, delivery and stockpile of the goods. But it's not easy to get a perfect machine which matches well with your plant layout and existing facilities due to the variant categories and configuration of the products from different customers.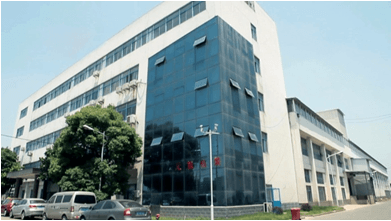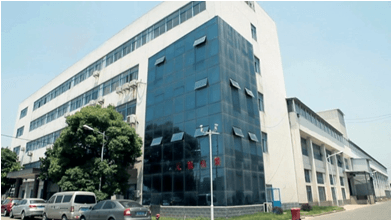 BUHE Technology is dedicated to make projects of packaging. Working with customers in different industries, we are passionated about solutions that really meet the demand of your business. Our team provides professional recommendations to all clients as we have set the goal of treating our customers with care and communication.
BUHE Technology has rich experience in designing pallet stretch wrapper, horizontal orbital wrapping machine, thermal shrink wrappers. And we also have developed the business of coil wrapping machine as well as turn over equipment for steel coil wrapping package.  So far, our machinery has been applied to timber, aluminum profiles, tube, hose, wire, cable, food, beverage, door, window and panels…..And more are waiting to be discovered and developed.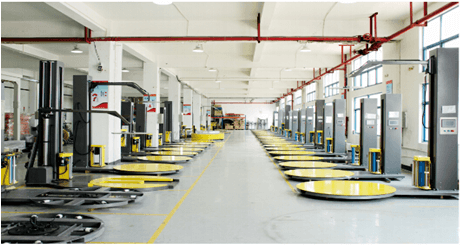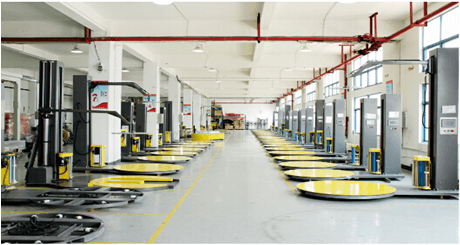 Here in BUHE, we uphold the benchmarks of science and ethics to get your trust of every solution which we make. Advanced management and pragmatic spirit, we are confident to take your order and supply the qualified equipment to you with the earliest time and considerate service provided by our team.
Aimed to provide the best service to our customers, we are flexible of the machine customization. We hope to give you the best support and help for the packaging and warehouse handling of your business.