Automatic case strapper with arch
This case strapper is a full-automatic strapping, PP carton hot-melt horizontal sealing machine, with a variety of packaging methods, suitable for e-commerce express and other industries carton packaging.
Automatic case strapping machine, is a simple and reliable packaging machine for case (cartons, corrugated boxes..), it's an excellent solution for strapping of packages handled by an operator. The positioning of the material to be strapped can be done manually or by means of an idle roller. The operator lunch the strapping by simply pressing the foot pedal or just by clicking the start button. The strap is stretched, thermally welded and cut. The guide arch of this strapping machine is made of aluminum, work table with idle rollers is very convenient to push products forward. The strapping tool is characterized by a new sealing blade for maximum effectiveness of the closure and an external knob to easily adjust the strap tension depending on material type and products for strapping.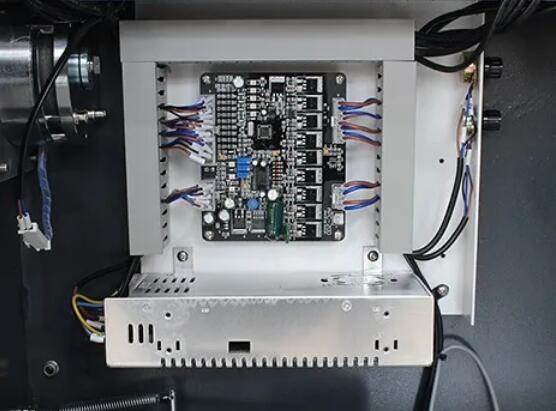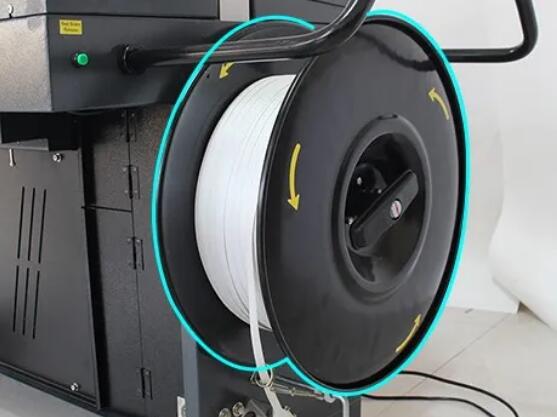 Characteristics of this case strapper:
Electric automatic carton PP belt strapping machine adopts international brand electrical parts which ensure the machines good quality.
Tough and compact construction with a small footprint.
Simple,safe and user-friendly operation.
Stainless steel working table and spherical sensory switch make the packing faster and easiser and improve working efficiency.
Adjust the cooling time according to different PP tapes and different tying force, so that the bonding effect is good.
Mobile with high capacity strap reel.
Strap tension adjustable from soft to high.
Adopt high-quality internal component design to ensure that the machine can work continuously and stable.
The design of three built-in motors improves the packing speed and makes the machine more stable.
Electrical accessories: "MITSUBISHI" PLC control, and "ORMON" photoelectric switch control, schneider relay.
It can be used individually, and equipped with designed conveyor to fulfill unmanned strapping system.
Add on a safety device, built for 24 hours continuous operation.