Carton bundling by adhesive tape on orbital wrapping machine
In our daily packaging process, carton is the most commonly used packaging container, which has good characteristics such as light weight, cheap price, easy to fold, and easy to unpack. Therefore, cartons are chosen by many industries as the main material for product packaging. For example, food, hardware, furniture, electrical appliances, etc.
In carton packaging, we usually use a carton sealer and a baler to pack the carton. The carton sealer uses BOPP tape to seal the folding plates on the upper and lower sides of the carton. Some customized carton sealers also make edge sealing on all sides and corners of the carton automatically. The baler generally uses PP strapping belts to pack the sealed carton to increase its lateral load capacity.
However, in some special industries, such as furniture products. The size of the product itself is large, and the carton used for its packaging is also large in size and super long in length. For this kind of cartons, the single-track tape sealed by the carton sealing machine cannot completely seal the carton, and it is difficult to avoid the phenomenon of opening during the handling process. The PP strapping belts will also fall off due to extrusion and other reasons. Therefore, it is particularly important to pack it in multiple ways in its vertical direction with reliable wrapping.
Our orbital tape wrapping machine is to make up for the drawback of case sealer and PP baler. It can wind the long cartons with adhesive tape in the longitudinal direction to increase the load capacity of the carton and ensure that there will be no cracks during the handling process. The adhesive tape wrapping can also cover the PP strapping belts made by the baler to ensure that the belt will not fall off.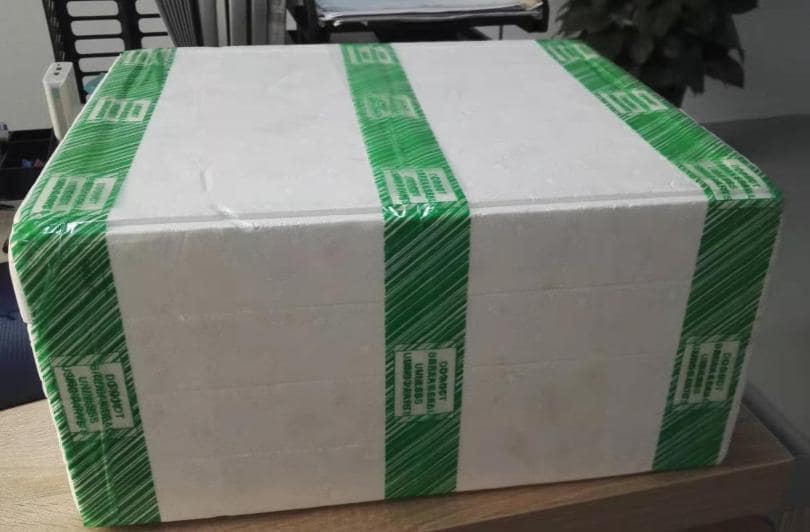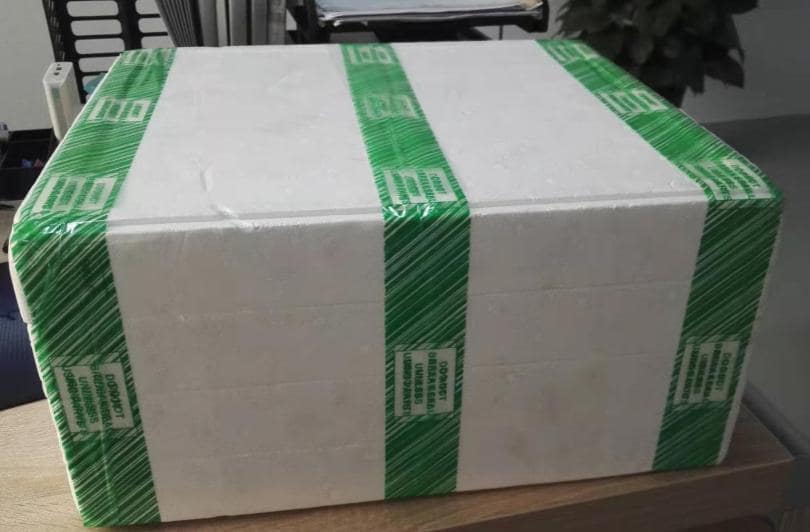 This machine is available to use variant adhesive tape, including BOPP tape, customers can choose to have their logo printed on the tape.